---
Victories
Jan 10
Champion of 2008
Aug 09
Mar 09
Dec 08
Mar 04
---
---
At last you have made it to the home of the number one beer croquet player. I say it. I play it. walking with a limp like an old school pimp.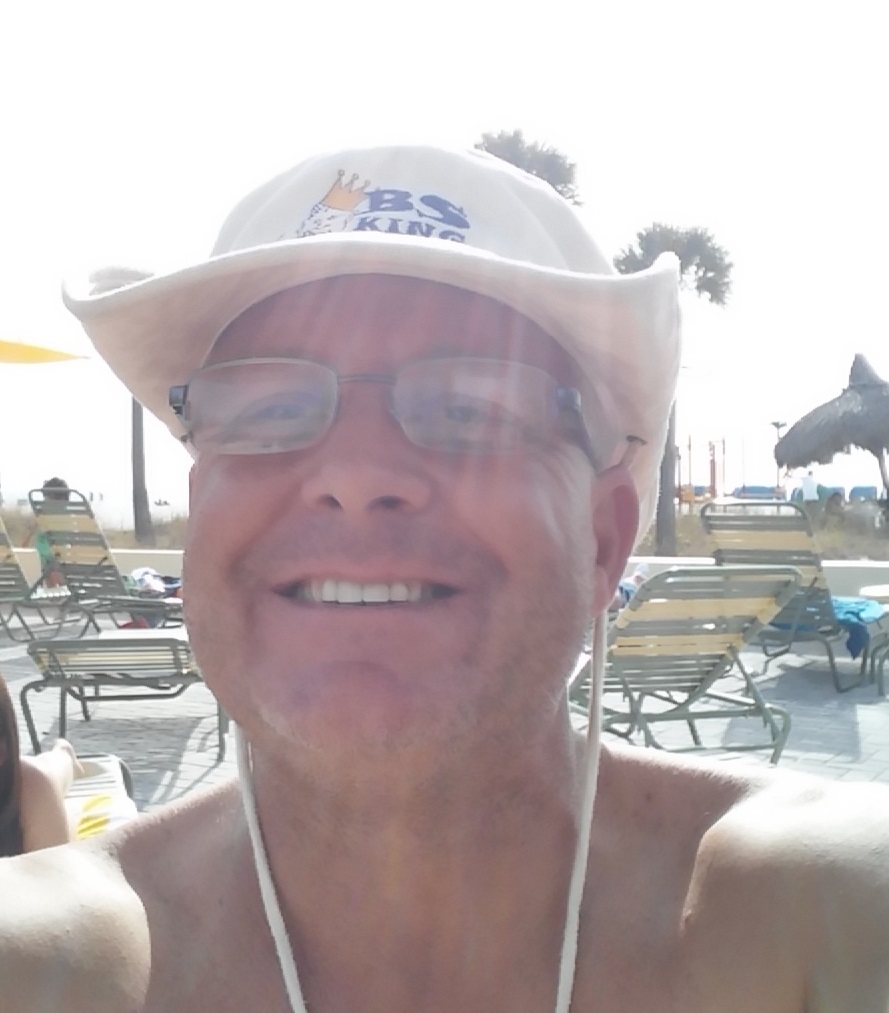 I won the first game and chances are I won the last. I like the sport. I appreciate the tactics and strategy. I can't stand players who run and hide or won't send their girlfriend.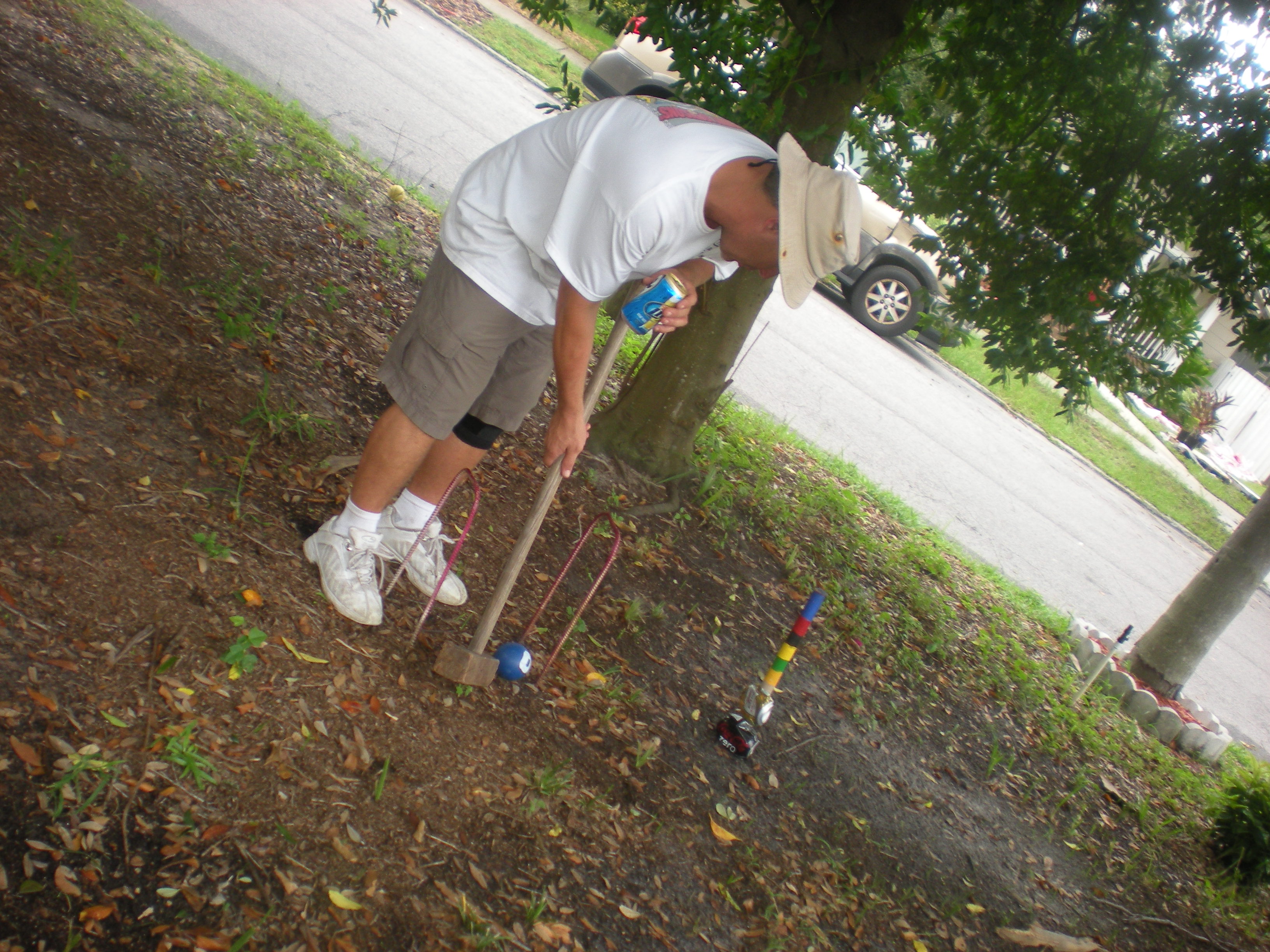 So. I got kinda bored at winning monthly tournaments. I want a Tri-Fec-Ta on winning the Annual Championship. I need a cool place to host so call me if you have a phat pad with a phat pad yard.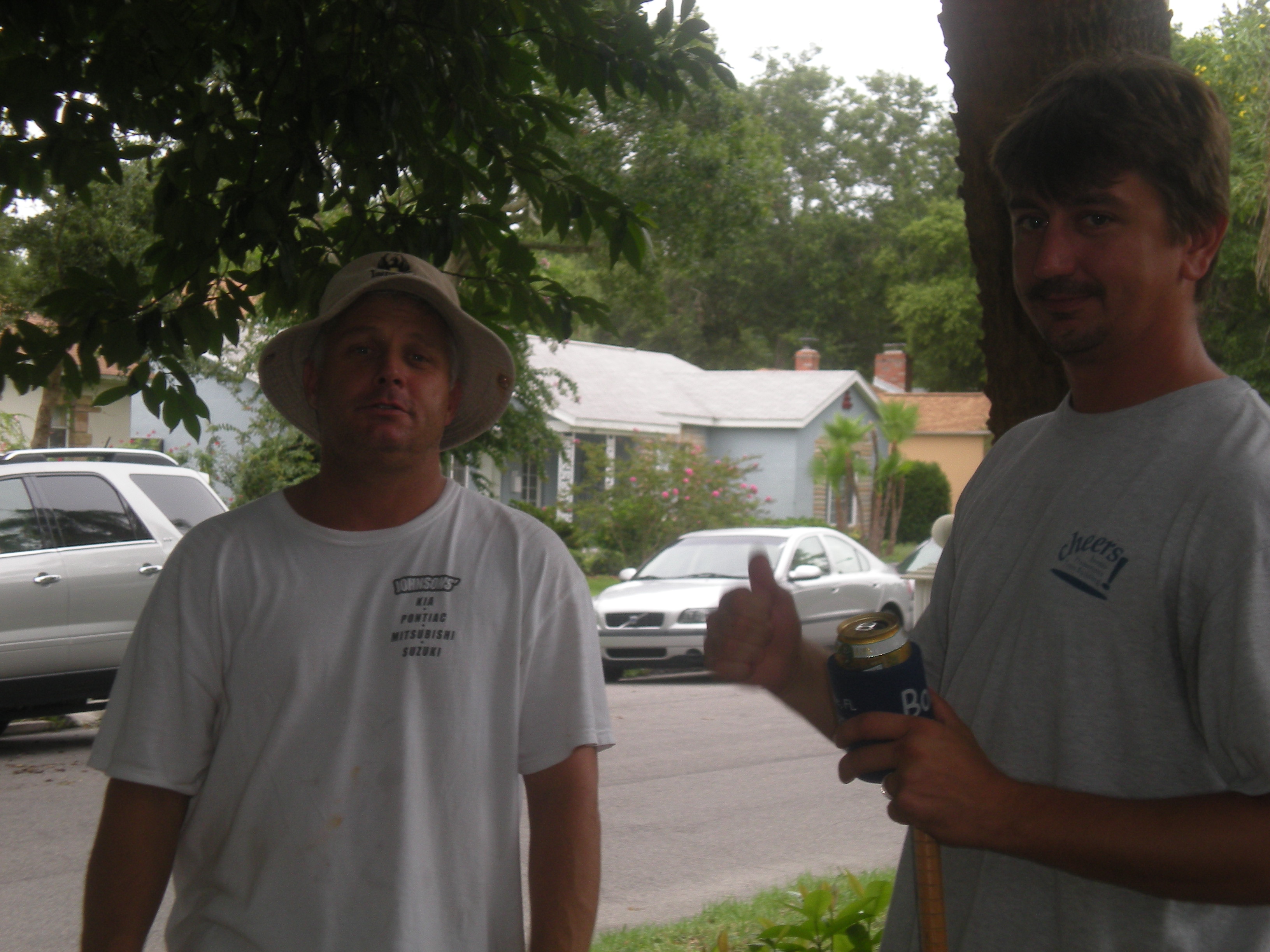 Go Steelers, Go Sooners. World Cup is coming. Ask about our commune specials starting in 2019

---